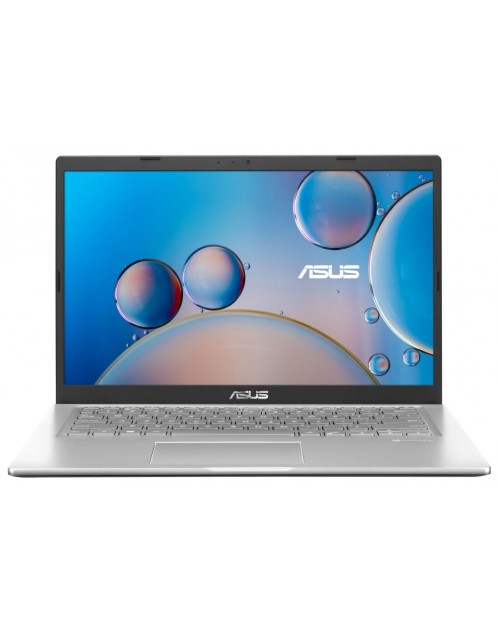 1 Year ASUS International Warranty
Specifications
Processor - Intel Celeron N4020/BGA Processor(4M Cache, up to 2.80 GHz)
RAM - 4GB DDR4
SSD- 256GB NVMe
Graphics - Intel UHD Graphics
Display - 15.6"
OS - Windows 11 Genuine
SSD and RAM upgrades,
SSD Upgrades
256GB NVMe m.2 SSD - Rs.11,500/=
500GB NVMe m.2 SSD - Rs.16,500/=
1TB NVMe m.2 SSD - Rs.25,500/=
RAM Upgrades
DDR4 4GB RAM - Rs.6,900/=
DDR4 8GB RAM - Rs.10,500/=
DDR4 16GB RAM - Rs.17,500/=
Lifetime free aftersales software service. This includes Windows, Office packages and all other basic software.
Free tech support for troubleshooting problems via TeamViewer.


✔
පරිඝණක අලෙවියේ වසර 16ක පලපුරුද්ද සහ විශ්වාසය සමග.
✔
අලවියෙන් පසු අසමසම වගකීම සහ සේවාව.
✔
ඔබ කොහේ හිටියත් ඔබ කැමතිම පරිඝණකය ගෙදටරම ගෙන්වා ගැනීමට දැන්ම අපිට කතා කරන්න. 071 81 55475 , 077 342 1388
Tags: ASUS A516M Intel Celeron N4020/BGA 4GB RAM 256GB NVMe SSD Win 11